Luxury Assisted Living Community on St. Simons Island, Georgia
– Marsh's Edge –
Marsh's Edge is your destination for top-tier assisted living on beautiful St. Simons Island, Georgia. The care we provide is centered on each individual and their goals—with a mission to reduce the stresses of daily life and empower members to make the most of every day. We believe that anyone, at any age, in any condition has the potential to achieve a higher quality of life, and everything we do is based around this philosophy. Our rich lifestyle is defined by vibrant social programming, an award-winning wellness program and delicious, restaurant-style fine dining.
Keep reading to learn all about what assisted living at Marsh's Edge has to offer. If you have any questions or would like to learn more, we invite you to give us a call at the number below or schedule a community tour online. We can't wait to meet you!
Gallery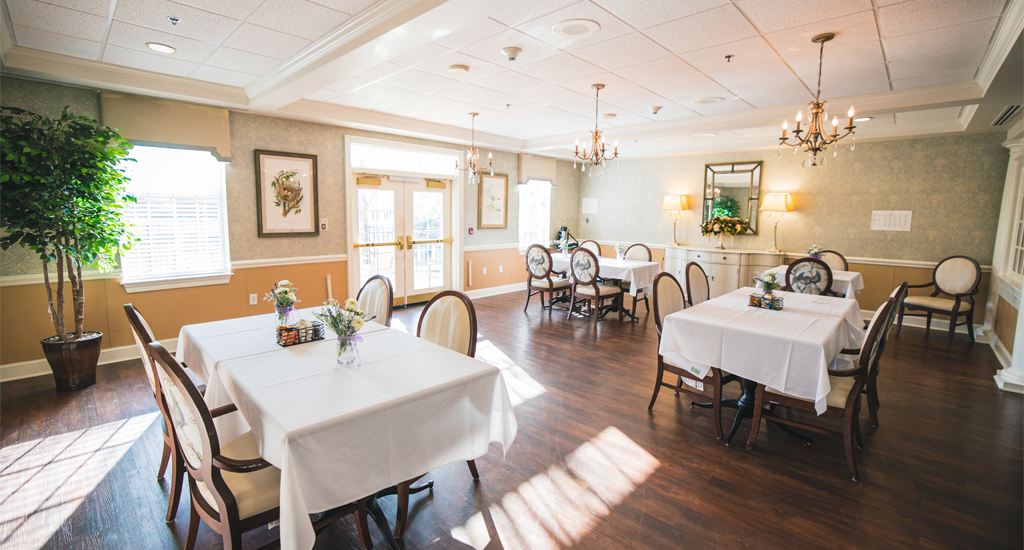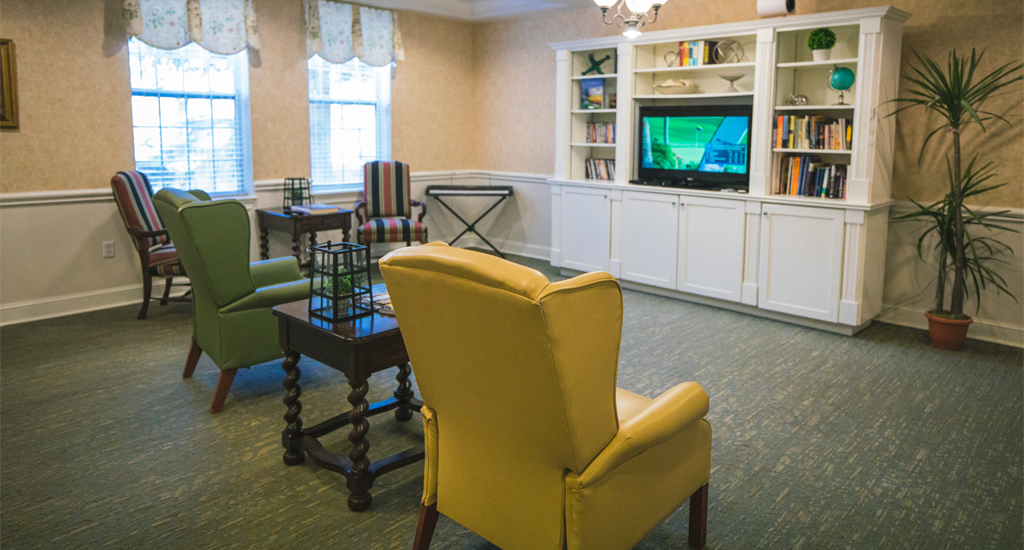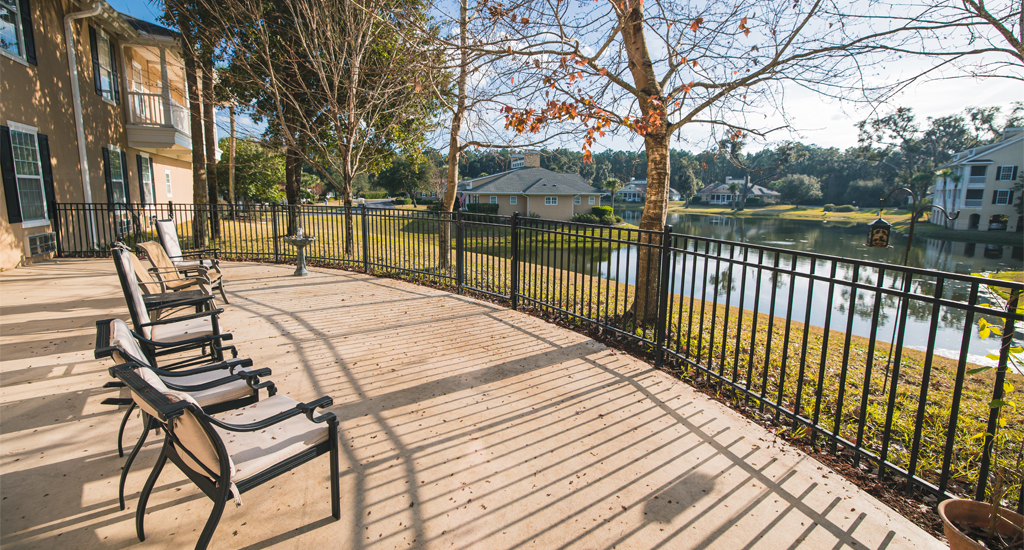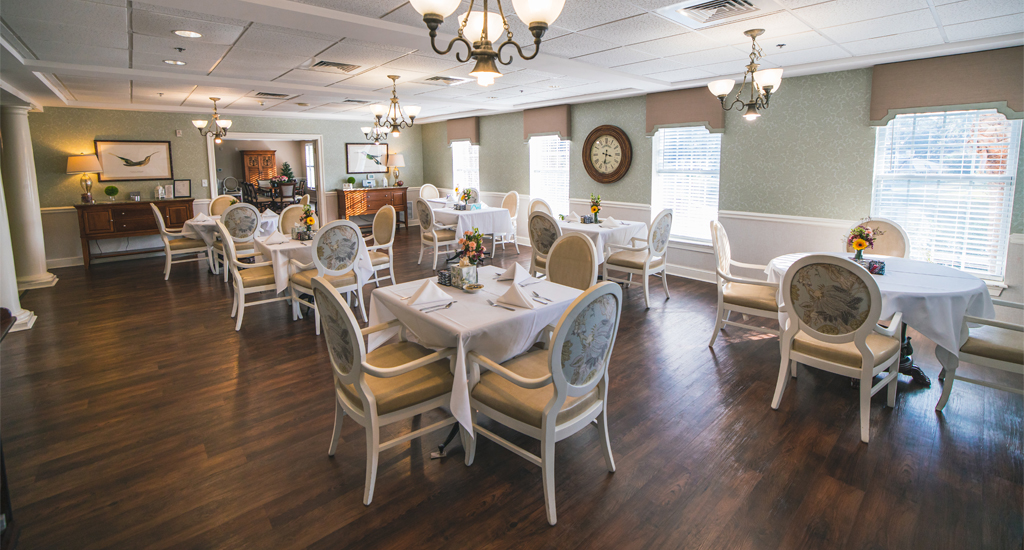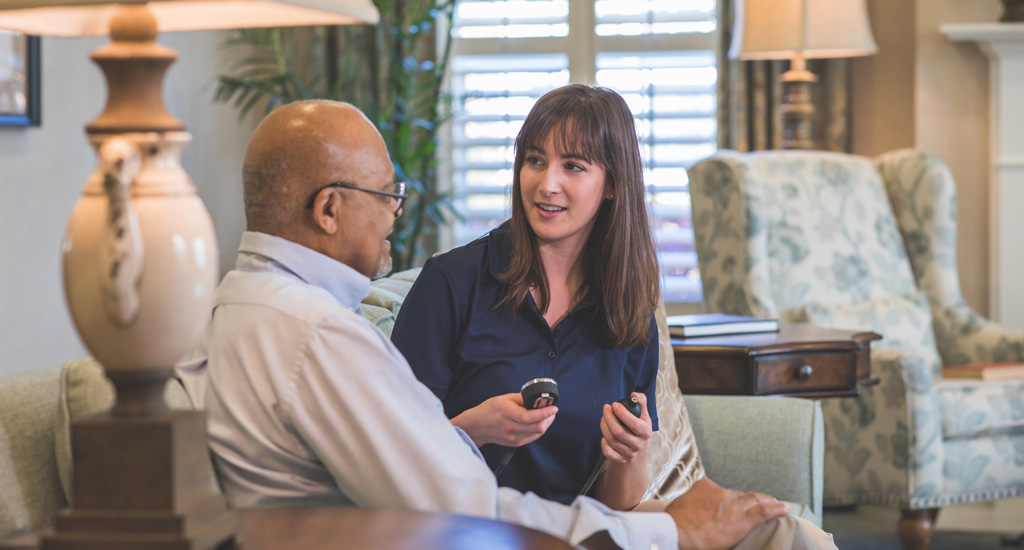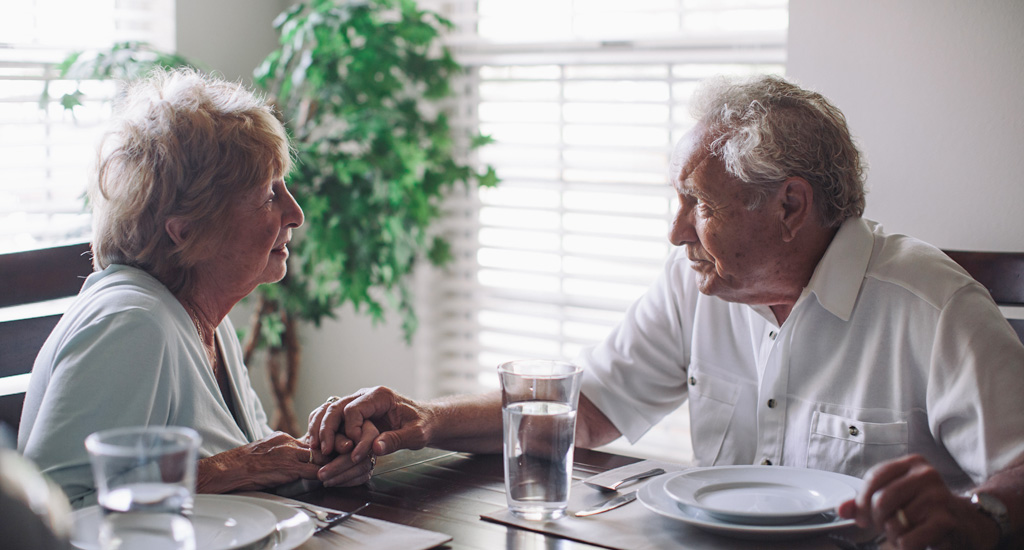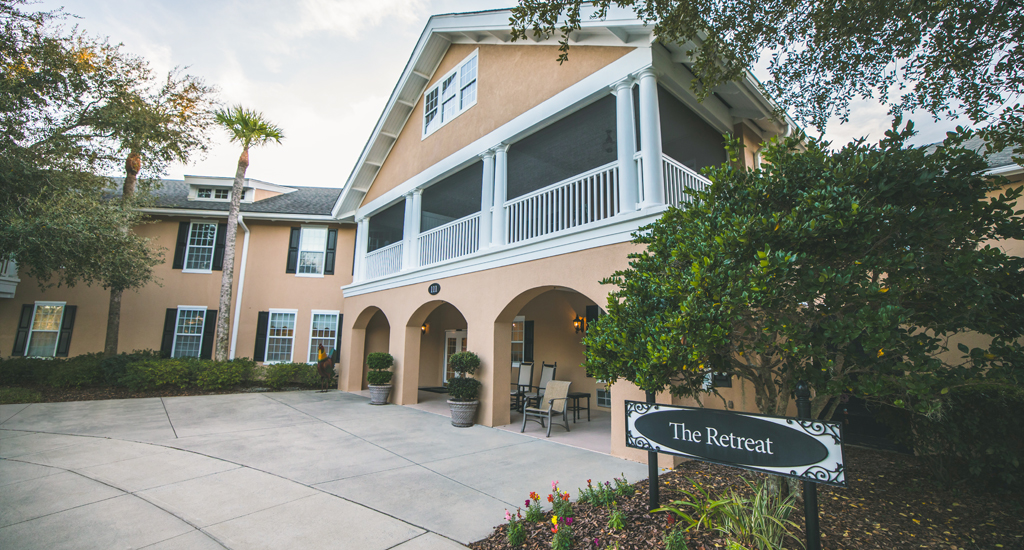 View Full Gallery
All-Inclusive Monthly Pricing
We believe that you shouldn't have to worry about various "levels of care" or "points" charges, which are popular at many assisted living communities. Under this type of pricing model, your rate could increase at any moment, without any notice, just because you receive more care. Marsh's Edge charges one all-inclusive monthly fee, which includes all of your care, no matter how much you need. That's because we want billing to be the least of your worries.
At our community, you pay one rate for all your care while in assisted living.
Assisted Living Floor Plans
Assisted Living Services and Amenities
Marsh's Edge offers the following services and amenities such as:
Person-centered care in a luxury apartment home
A curated social and dining lifestyle that encourages families to visit often
An all-inclusive, transparent pricing model that's easy to understand and allows our families to plan long-term
A continuum of care services under one roof so future moves can be avoided
Medication management
Wellness classes and programs
Personal transportation
24-hour emergency call system
Professional hair care salon
In short, not only do we have multiple levels of care, we have multiple levels of fun. St. Simons Island, we are glad to be your choice for assisted living.
Schedule an Appointment
Person-Centered Care
At Marsh's Edge, we are committed to providing every member of our assisted living community with the time and attention they deserve. That means providing care personalized to each individual's needs and goals. Some members require care on a regular basis, including everything from dressing to eating to bathing. Others are largely independent and only need assistance from time to time with specific tasks. No matter what a member's needs are, our experienced caregivers provide nurturing care geared toward maximizing well-being and minimizing the stresses of daily life.
New members sometimes worry that moving into an assisted living community will mean a decrease in their quality of life. Thankfully, this is far from the case at Marsh's Edge. On its own, the person-centered care we provide enhances quality of life by removing day-to-day stresses from our members' lives. When you combine that with a vibrant community lifestyle, you get a place where members don't just live—they thrive!
A Luxury Lifestyle
Members of assisted living at Marsh's Edge enjoy accommodations that exude luxury in every way. Our apartment floor plans offer spacious, elegant and independent living spaces that members can call home. Our array of common areas, which serve as the centerpiece to our community, offer a great space for members to enjoy time with friends and family. We want members of our community to feel at home, and we've designed a beautiful living environment to help make this possible.
At Marsh's Edge, the vibrant social lifestyle means there's never a shortage of things to do. We offer a robust calendar of social events designed for members of assisted living, with activities geared toward a variety of hobbies and interest. Examples of events include card games, trivia games, movie showings, arts and crafts, fitness activities, live musical guests and more. Our dining experience is also a central part of community social life. At our restaurant-style fine dining room, we offer an eclectic menu filled with regular favorites as well as daily and weekly specials. Delicious food is prepared by an executive chef and served three meals a day around a flexible schedule.
Members who like to stay active enjoy an award-winning wellness program, which offers daily fitness classes at our multimillion-dollar wellness center. Members can participate in group classes as well as their own, individualized workout programs. Wellness is a great way for members to live a healthy lifestyle and have some fun while they're at it!
Come to Marsh's Edge for assisted living — stay for the premier lifestyle. We invite you to schedule an appointment and discover what makes us so unique.
Get Started
Are you interested in assisted living at Marsh's Edge? Would you like to learn more? Give us a call at 912-638-5951 to speak with a lifestyle advisor or schedule an appointment. We hope to hear from you soon!
Steve Rose, a relatable gentleman, is struggling with the decision to move into Assisted Living as many seniors do. The Quintessential Gentleman's Guide to Assisted Living is a quirky 4-part informational series where we walk alongside Mr. Rose to learn about his obstacles and successes in his journey.