Skilled Nursing on St. Simons Island, GA
– Marsh's Edge –
When your loved one needs around-the-clock medical care, it's important to find the right skilled nursing community. Marsh's Edge offers a combination of top-tier healthcare and nurturing assistance in an upscale community where members can thrive. Families choose us time and again because of our unmatched dedication to patient happiness and well-being.
The skilled nursing team at Marsh's Edge consists of a medical director, multiple registered nurses, certified nursing assistants and supportive staff. When providing care, our experienced professionals consider every aspect of our members' medical histories, including all conditions, treatment needs, medication schedules and past hospitalizations. This ensures we provide the best care possible and helps members and their families focus on what's important—spending quality time with their loved ones. With a 24-hour emergency response system and on-call nursing staff, Marsh's Edge offers the comfort of knowing your loved one is in good hands.
To learn more about skilled nursing at Marsh's Edge, simply give us a call at the number below or schedule an appointment online.
Gallery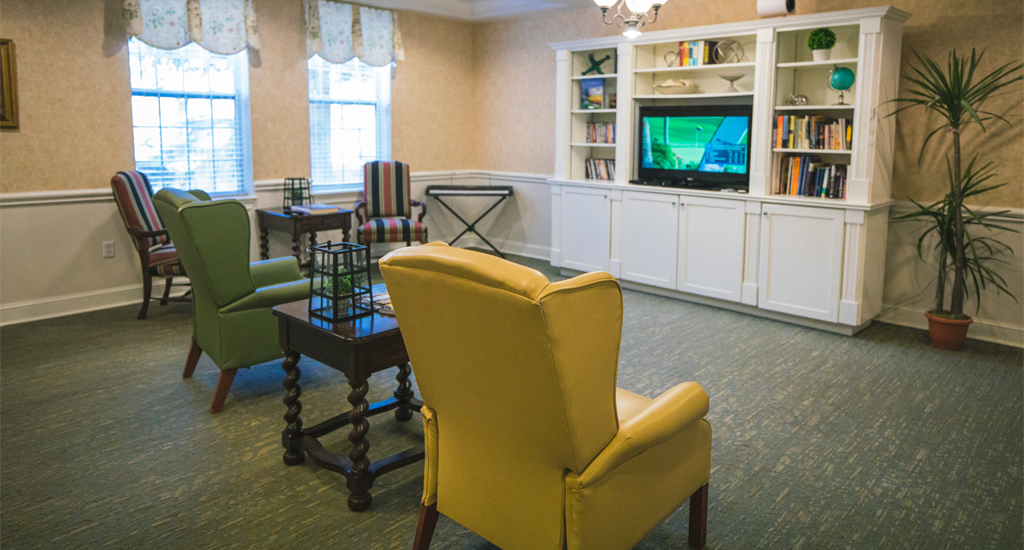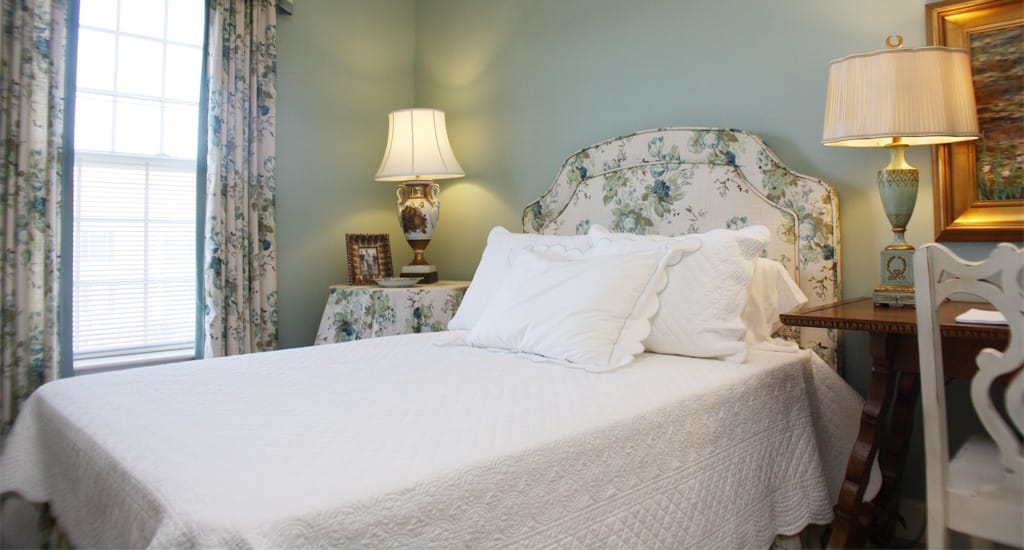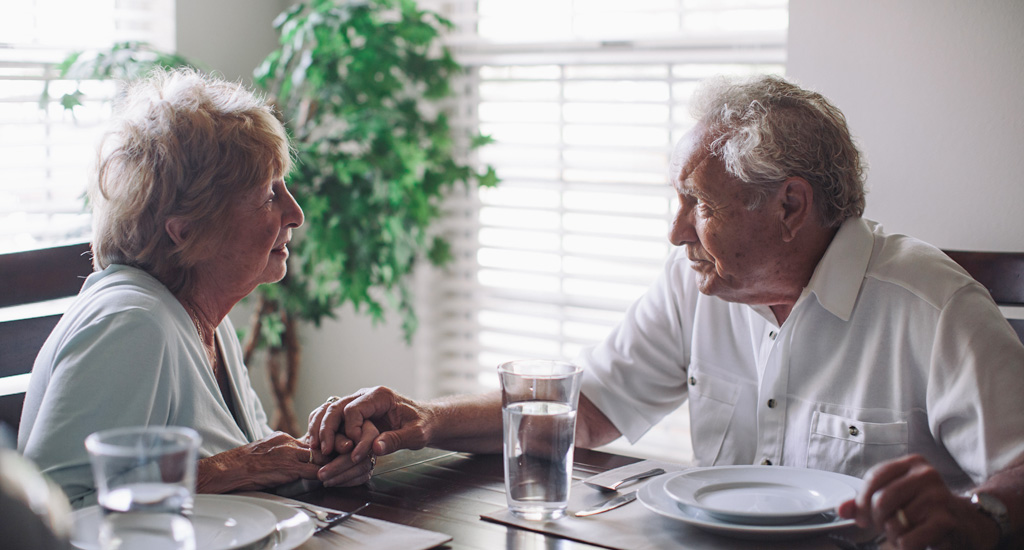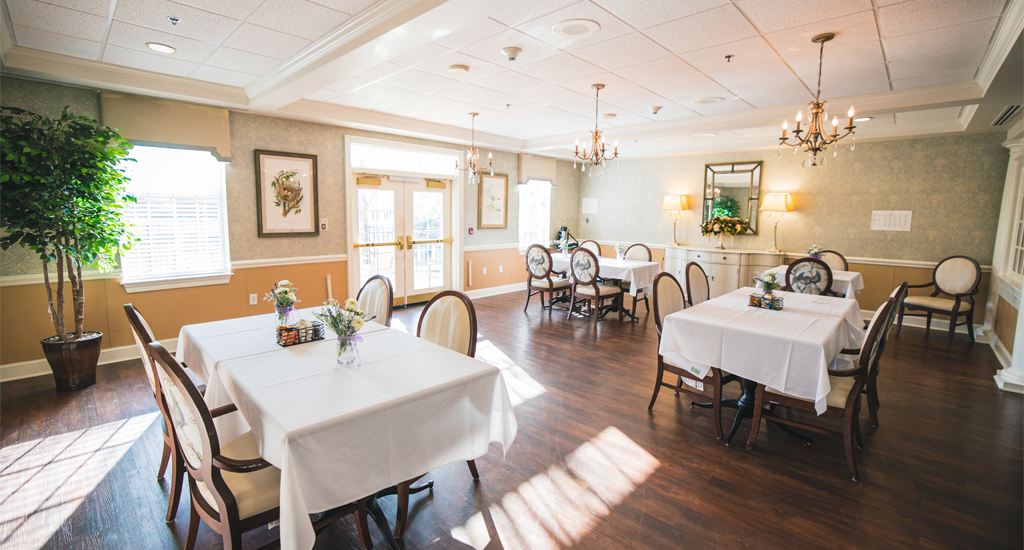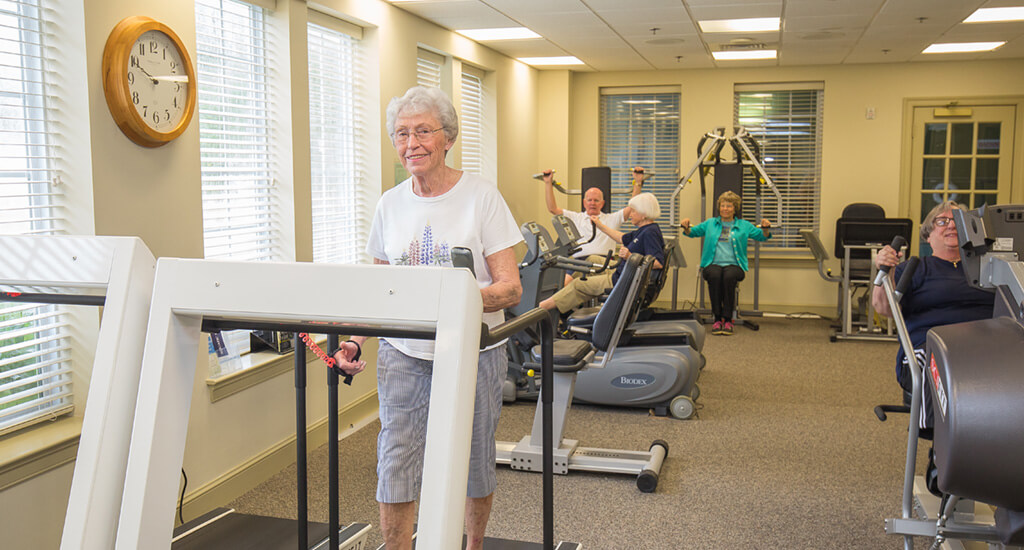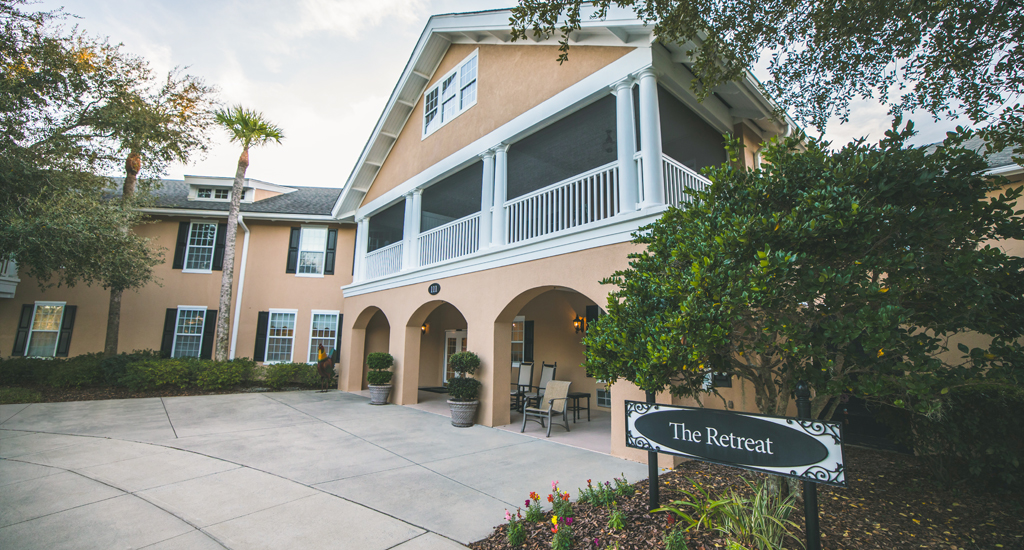 View Full Gallery
Skilled Nursing Services
Furnished, private accommodations with flat-screen television and tiled, private bathrooms
Daily oversight by a registered nurse and on-call Medical Director
24-hour emergency call system
Housekeeping, laundry and linen service
Restaurant-style meals daily prepared in an open-concept kitchen
Specialized social activities to meet each resident's needs
On-site luxurious salon and spa – tailoring treatments to our residents' age, diet, and stress-specific health and beauty needs
Spacious activity and therapy areas including a landscaped courtyard
Rehab services to include physical, occupational and speech therapy with heated indoor therapy pool
Marsh's Edge is a 5-star rated community. Enjoy the peace of mind that you or your loved one is truly cared for, in a certified top-rated community, dedicated to their support and care.
The Marsh's Edge Difference
At Marsh's Edge, our members are like family, and we want them to feel as comfortable as possible in their environment. That's why we work to meet every request, no matter how small. Whether it's providing help choosing an outfit, finding the right TV channel or adjusting the blinds at a certain time of day, the little things go a long way. At Marsh's Edge, members come first, always.
Care Services Floor Plans
Get Started
Are you interested in independent living at Marsh's Edge? Would you like to learn more? Give us a call at 912-638-5951 to speak with a lifestyle advisor or schedule an appointment. We hope to hear from you soon!