Silver Pen Winners Announced
On April 29th, Marsh's Edge awarded three scholarships to applicants in the St. Simons Islanda area. Winners were invited to join Members for a ceremony dinner to receive their awards. The Silver Pen Competition has been hosted by Marsh's Edge's parent company, The Maxwell Group, since 2012.
View More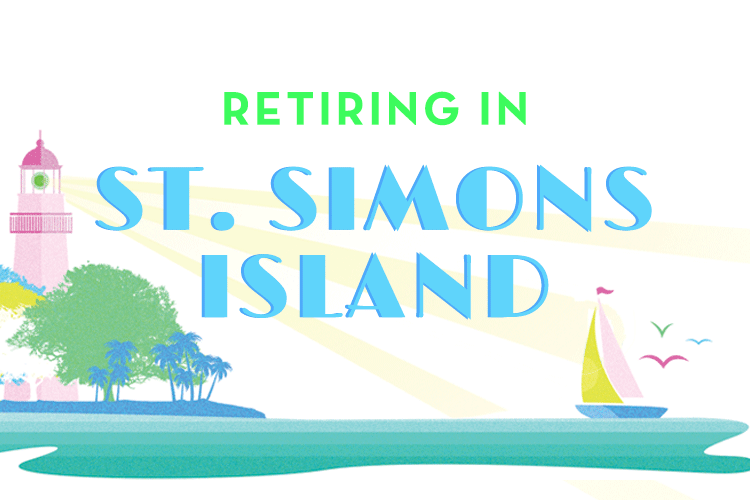 St. Simons Island Retirement Guide
If you're looking for a coastal retirement paradise, St. Simons Island is exactly where you need to be. Located on St. Simons Island, complete with untouched coastal beauty found only in a few other places, St.
View More